Steven's Pass/Deception Creek Trail
The passes have their own fungal flora, slightly different from either Eastern or Western Washington. The Deception Falls trail leads past the beautiful and unusual Deception Falls themselves, and then down into several miles of old growth forest, dominated by Douglas Fir. It always amazes me to walk among the giants and think that the entire Western half of Washington used to look like this.
---
In order to see the next set of photos, move the mouse so that the arrow on the screen moves into the blue field that says next page. The arrow might change into a hand when you do this. Once it's inside the blue field, press the left button on the top of the mouse.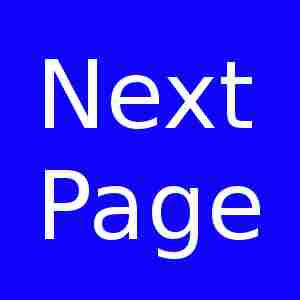 Denny Creek area
Back to Bellevue/East Suburbs
Back to location index