Photos from Den Haag
The internet is a wonderful thing. Eric and I have joined several "meet people" sites around the 'net, and thus met Chris and Elke. They live in Den Haag -- that's The Hague for the Americans. Den Haag is a beautiful town in and of itself. It's got a couple of neat museums and a castle or two, but it was such a beautiful day that we decided to go walking in the forests North of Den Haag.
In order to see the next set of photos, move the mouse so that the arrow on the screen moves into the blue field that says next page. The arrow might change into a hand when you do this. Once it's inside the blue field, press the left button on the top of the mouse.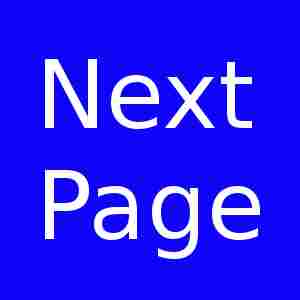 Next Page
Back to main page