Photos from May and June 08
Some of these are just photos from my neighborhood, but the ones in the park are photos from the Gaasperplas, and an unsung strip of forest along the Reigersbospad. Unfortunately, this little bit of greenery may go the way of the bulldozer before too long.
---
In order to see the next set of photos, move the mouse so that the arrow on the screen moves into the blue field that says next page. The arrow might change into a hand when you do this. Once it's inside the blue field, press the left button on the top of the mouse.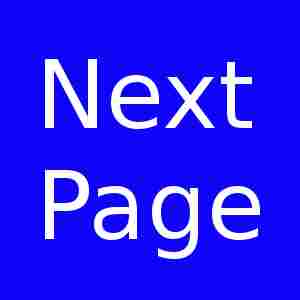 On to ladybug photos
Back to index